Linea Pro is our most versatile machine at the best price. It is prepared to spread open fabric, with cut or zigzag, tubular fabric, face to face and most importantly it can be adapted to any special spread the customer may need.
The wide range of options go from the one with support bar to the one with double band folding cradle:
The support bar is indicated for spreading big rolls with non-elastic or paper material.
The single travelling band cradle is design to spread any kind of fabric.
The double travelling band cradle is specially appropiate for delicate and elastic fabric.
The double travelling band folding cradle makes easy the loading of the roll and is appropiate for elastic fabrics.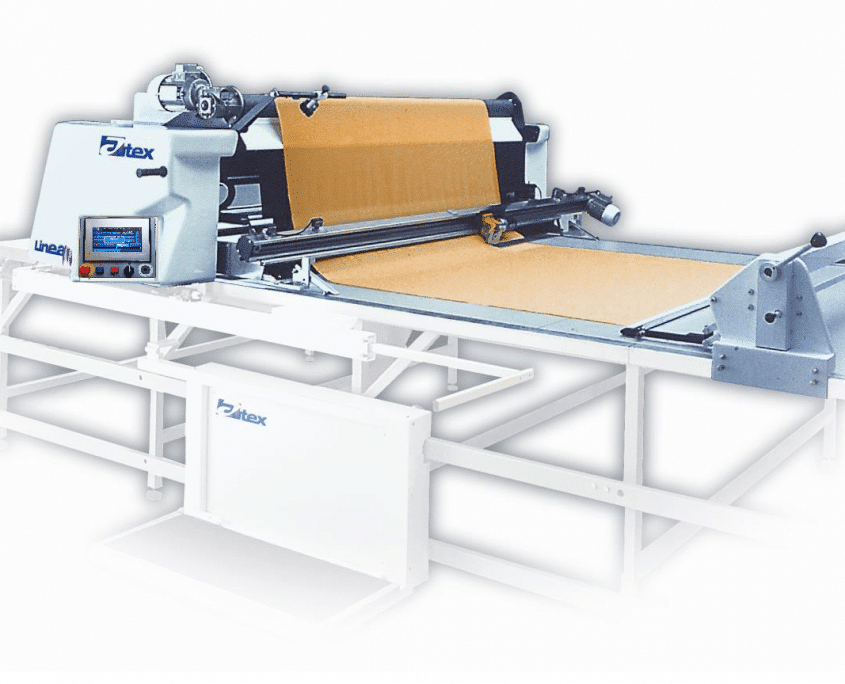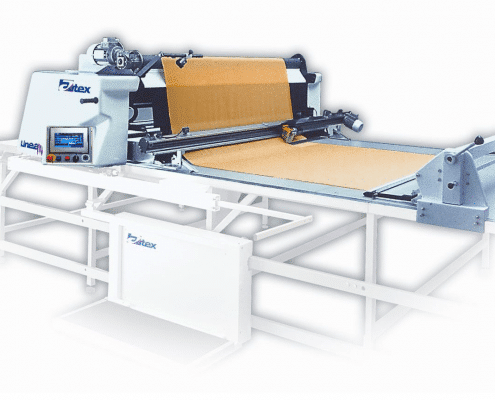 Catalogue